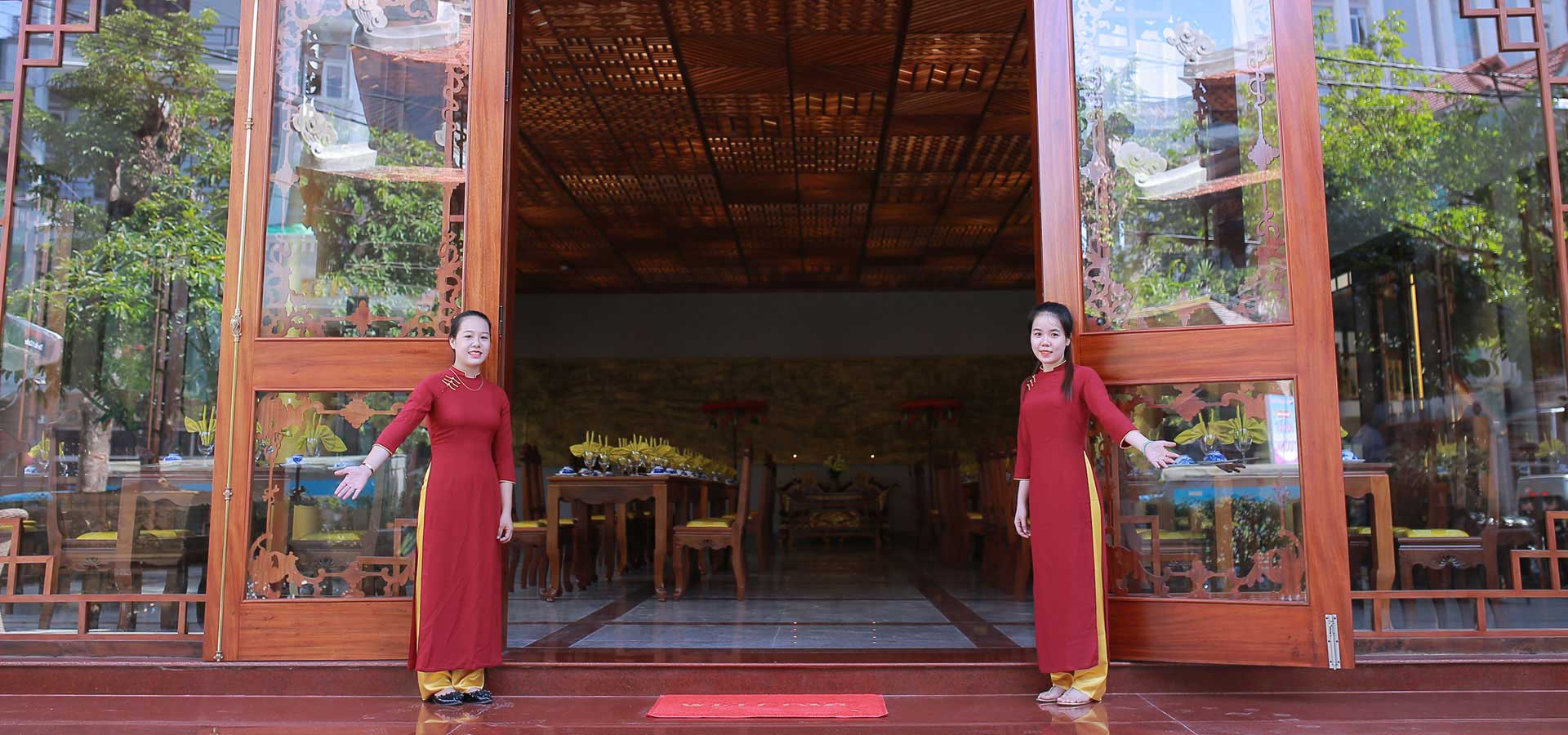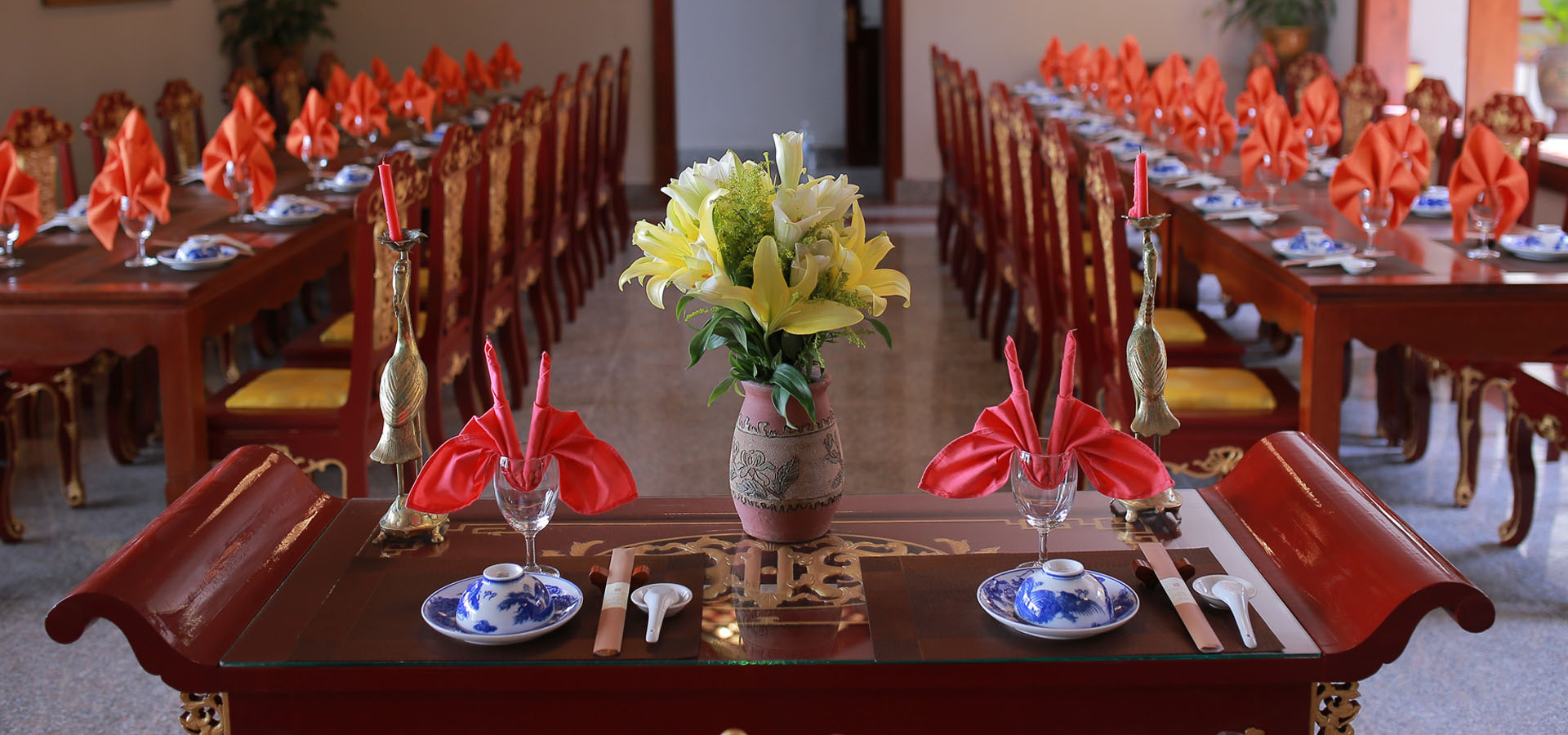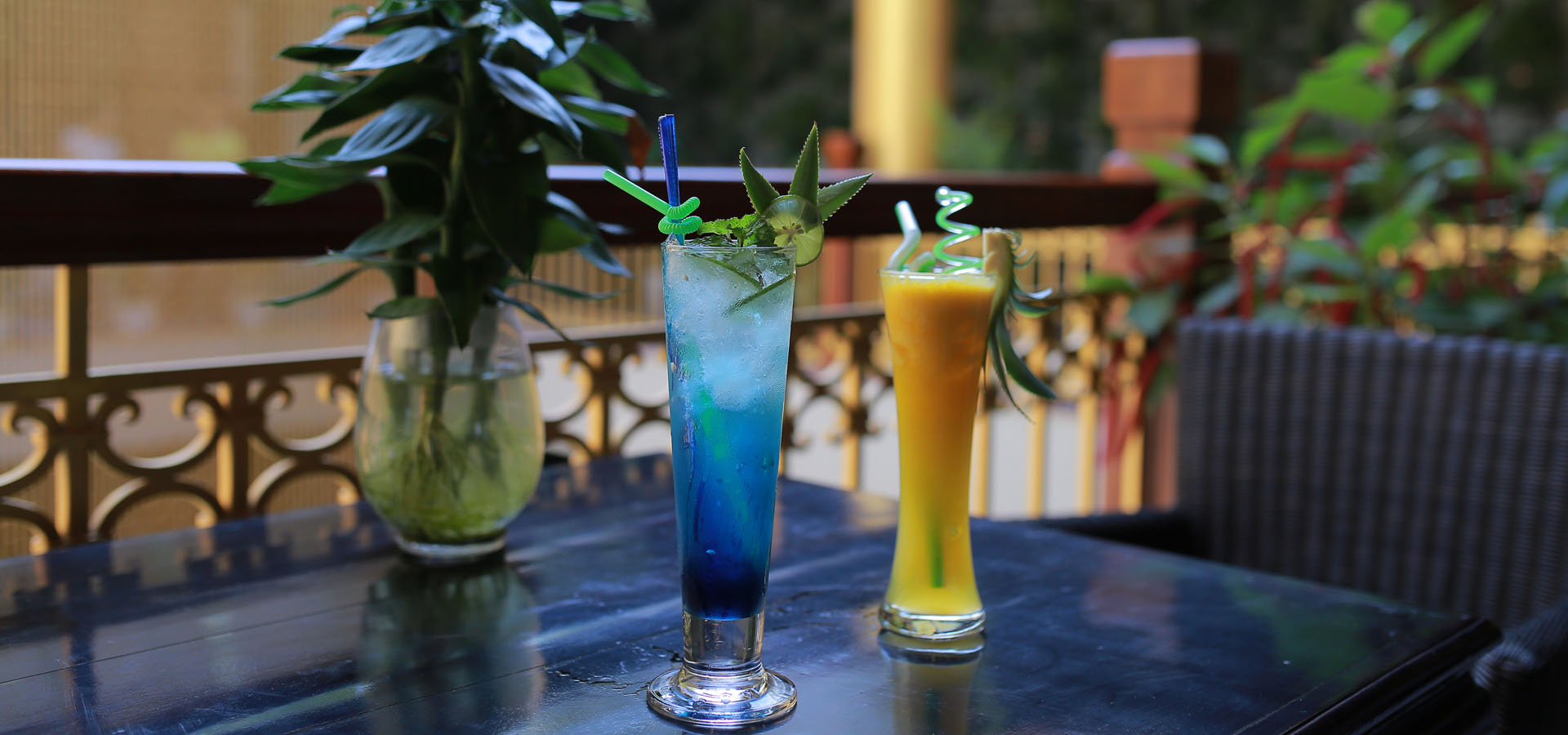 Hoàng Phú Restaurant
The Best Royal Cuisine Restaurant in Hue

Hoàng Phú Restaurant is a fine dining restaurant featuring Hue Royal Cuisine since 1994. We bring you the most authentic Hue royal dishes. Our service, ambience and most importantly our cuisine will make you want to come back for more.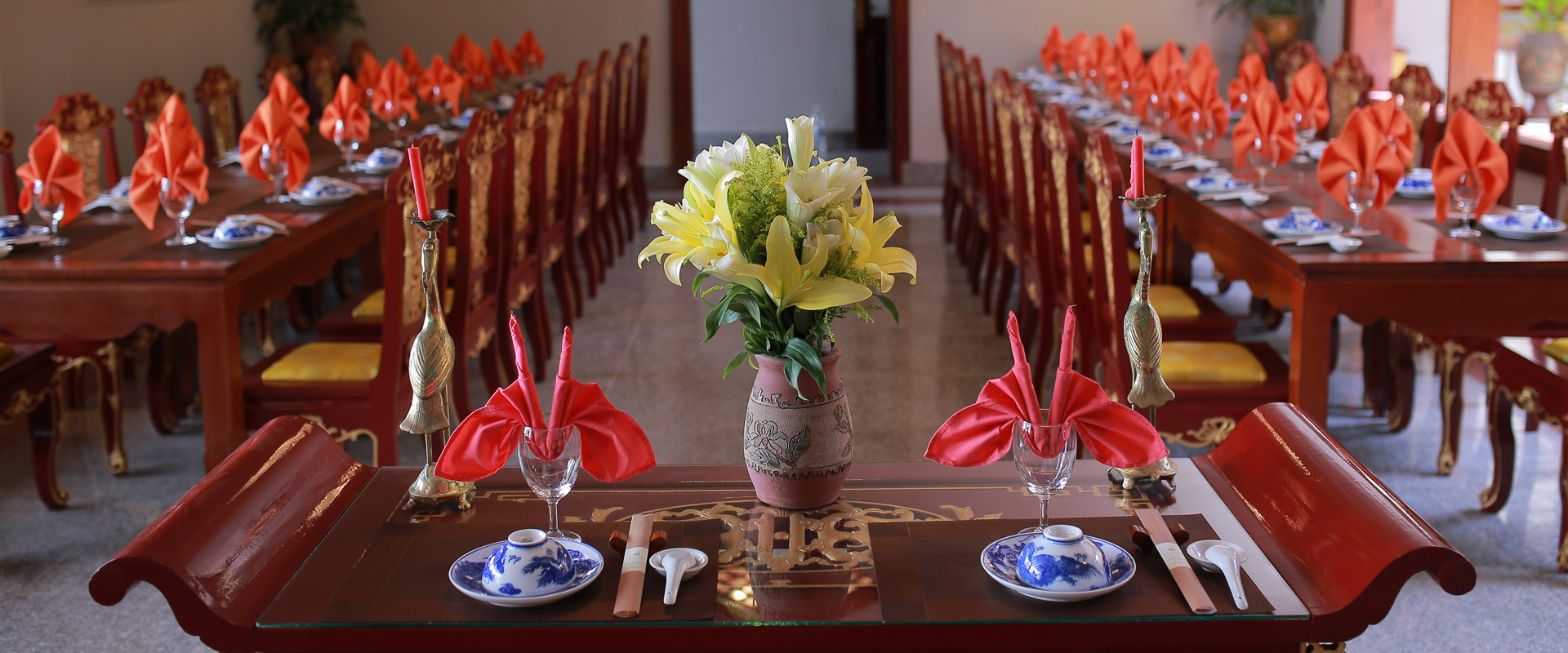 A Prestige Ambience

Our restaurant's architecture is a beautiful fusion of royal and contemporary styles. With a seat capacity of more than 1,000, our restaurant provides comfortable dining with Hue's royal and traditional foods.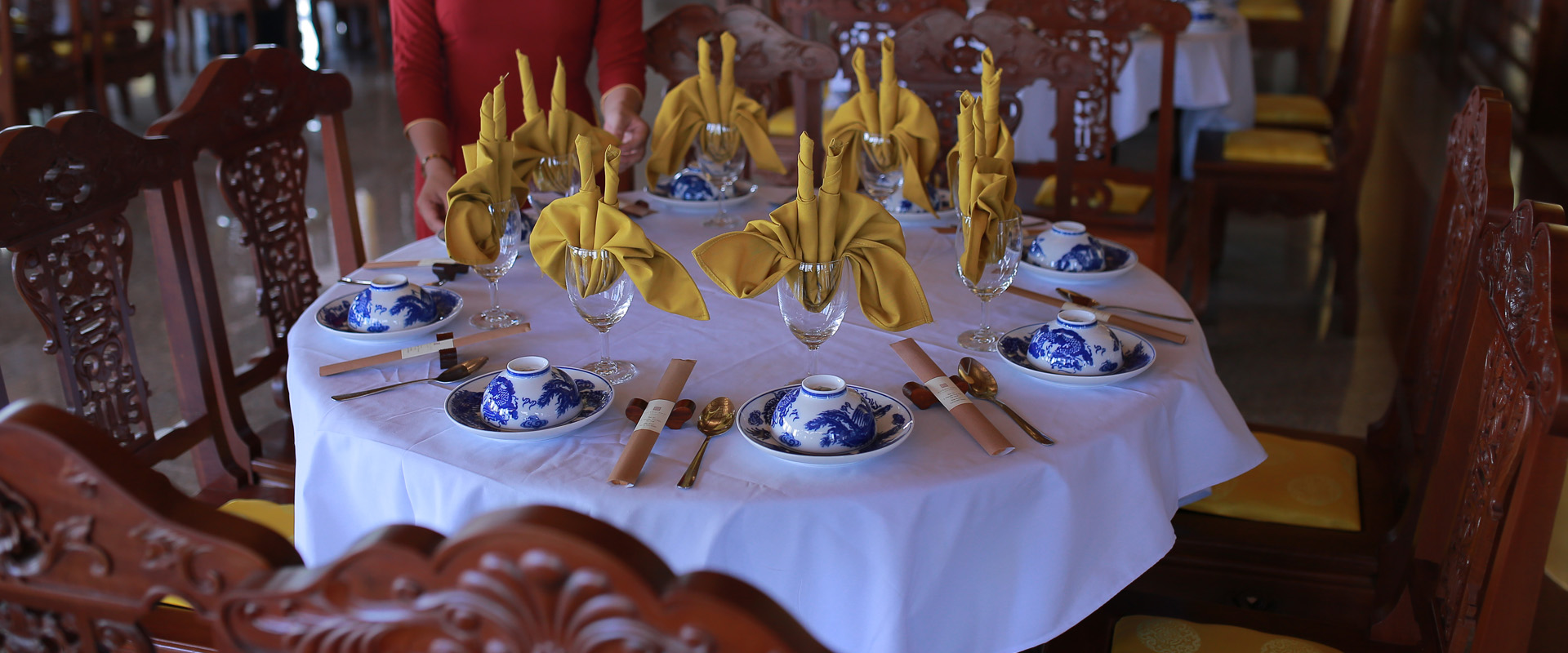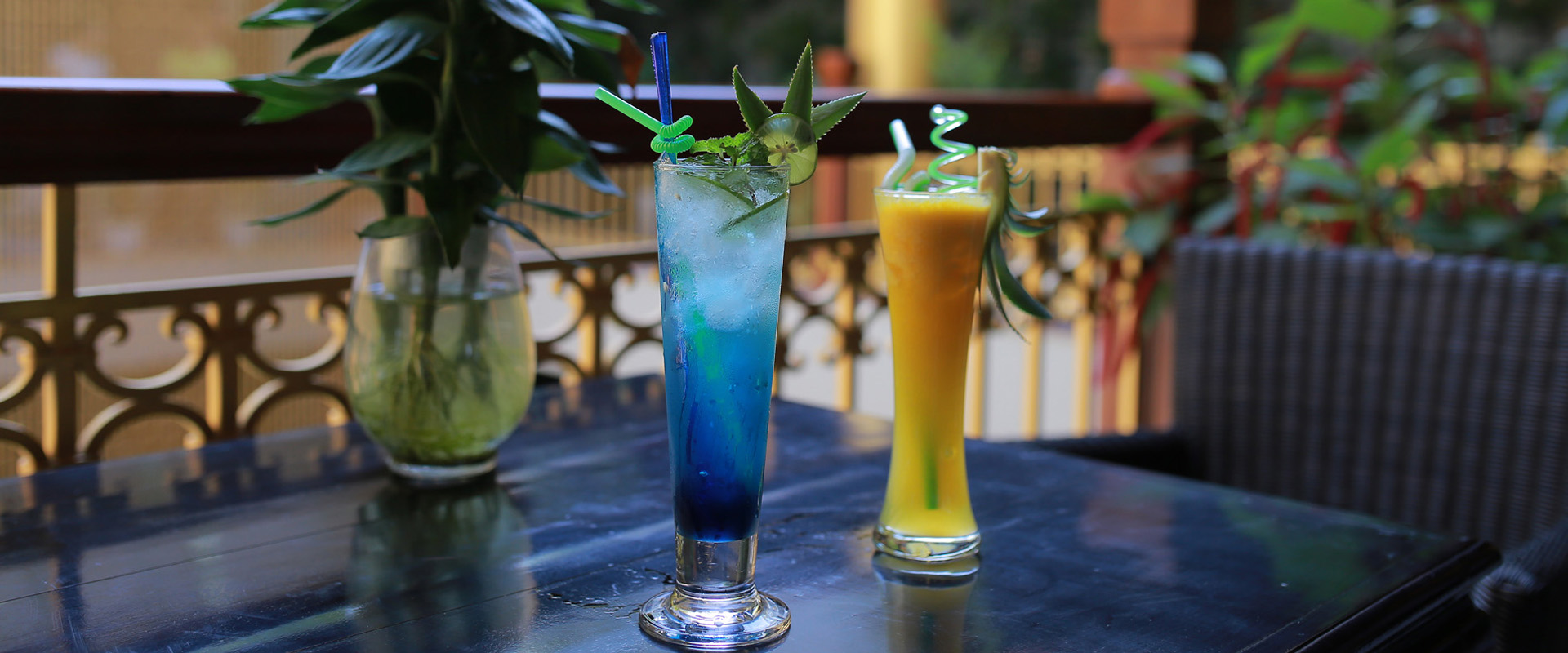 A Cafe for Both Locals and Tourists

Located just outside of the restaurant, the cafe serves the best of drinks and breakfast for both locals and tourists.